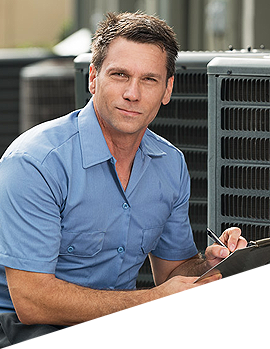 Certified Air Balance Experts
We can help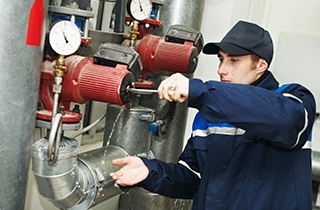 why should you have proper air balancing in your facility
Did you know that certified testing, adjusting, and balancing (TAB) services by Matrix Air Balance make your building run like a well-tuned car?
Most times, buildings that were intended to deliver the highest levels of comfort, sustainability, and energy efficiency fail to live up to their potential. We diagnose such performance shortfalls, ensuring that your building works as it is designed to, whether it is newly constructed or already existing.
We believe that TAB is a requirement for high-performance buildings because of the way they were designed. New constructions, especially high-rise towers, are specifically designed to offer HVAC optimal performance. It is critical that the systems in such a building are balanced to act as they are designed to. It is also important for the design engineer to analyze how his or her design is working.
Without the right certified air balance, other parts of your building and its occupants are likely to be negatively affected. Incorrect water and airflows are just one part of the issue. Incorrect building pressure can make closing and opening of exterior doors harder. The incorrect pressure in a building can also cause unsafe and uncomfortable conditions inside the building, including unwanted air changes in laboratories and hospitals.
In order to militate against these negative effects, it is critical that you consider hiring a professional to ensure you have the certified air balance in Los Angeles, CA. Our company not only does air and water balancing, we also carry out:
• Air System Surveys
• Water System Surveys
• Preconstruction Readings
Like a well-tuned car, Matrix Air Balance ensures that your building operates better, is more efficient, and is more comfortable for those who live or work in it. TAB is also critical for building owners interested in renting out their facilities at the highest possible price. It ensures that such rental buildings operate with the least amount of energy cost in the process.
Do you want to learn more about our certified air balance services? Join us today!