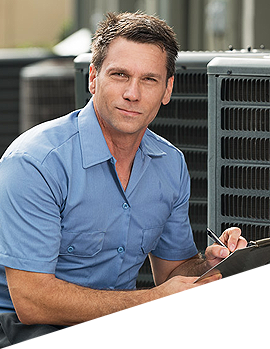 Certified Air Balance Experts
We can help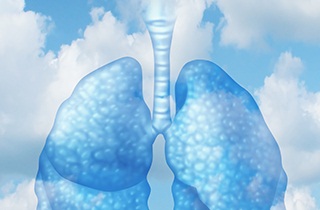 Evaluating and troubleshooting the problems with your building's existing HVAC or process air system through an air survey is often the first step to finding a solution. The air survey will help you come up with the most cost-effective solutions that offer the highest long-term production and energy efficiencies.
When we conduct an air survey in Los Angeles, CA, Matrix Air Balance's knowledgeable field technicians and engineering staff will thoroughly evaluate your requirements and document the findings. The air quality survey results help us identify the processes and systems that are functioning efficiently and effectively and those that are not.
Our experts will then offer you cost-effective recommendations regarding the ventilation maintenance, replacements, and upgrades in order to ensure that you have a properly functioning and efficient system. The survey will also help identify and evaluate current capacity shortfalls or excesses that should be considered in the future.
At Matrix Air Balance, we do more than air surveys; we also do:
• Sound Testing
• Control Systems Verification
• Makeup Air Test and Balance
• Smoke Testing
We offer the above services on an as-needed basis, but strongly recommend monthly, quarterly, or annual air surveys for facilities that depend on properly functioning air systems. This is especially so for areas like laboratories and hospitals.
We understand that it is critical that you periodically have your air system surveyed. This will not only help you protect health and safety, but also ensures that your system is running efficiently. At Matrix Air Balance, we carry out a variety of tests to detect current and potential problems. Our surveys will also ensure that you are operating within the legal requirements.
For further information or an informal discussion about our air survey service, do not hesitate to contact our professionals today!